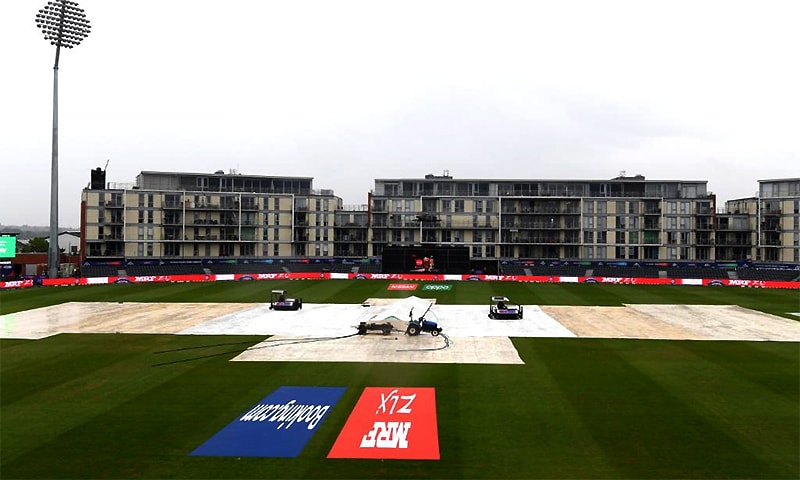 Photo courtesy: Dawn
Match between Pakistan and Srilanka has end up with a single bowling or batting due to the heavy rainfall in Bristol. The Match was forced to be ended with the sharing of equal points at the world cup match 2019, held in Bristol on Friday.
Both the team Pakistan and Srilanka has three points where Pakistan had lost game to West indies and Srilanka to New Zealand with 10 wickets.
Source: NDTV
Recommended for you