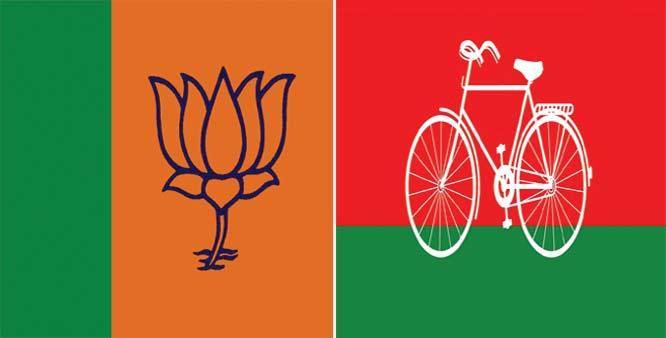 Photo courtesy: Indian Express
Recent FIR registered for using inappropriate version for the well-known actress Smriti Irani, who is now the Union Minister and member of the BJP Party. She was harassed by worst verses by Jaydeep Kawade in the open meeting at Maharashtra.
Similar case has raised once again in Indian Politics that bollywood actress Jaya Prada has been abused by Azam Khan from Samajwadi Party, FIR has been reported by known source. But he denies this as he describes underwear is worn by men.
First of all Indian Politics requires highly qualified and intelligent members who can use intellectually use some authentic and progressive verse that will influence high rate of voters. Secondly no matter if it is a man or woman, no-one can have a keen interest in peeping inside to check the material of inner wears.
Source:Money Control
Recommended for you