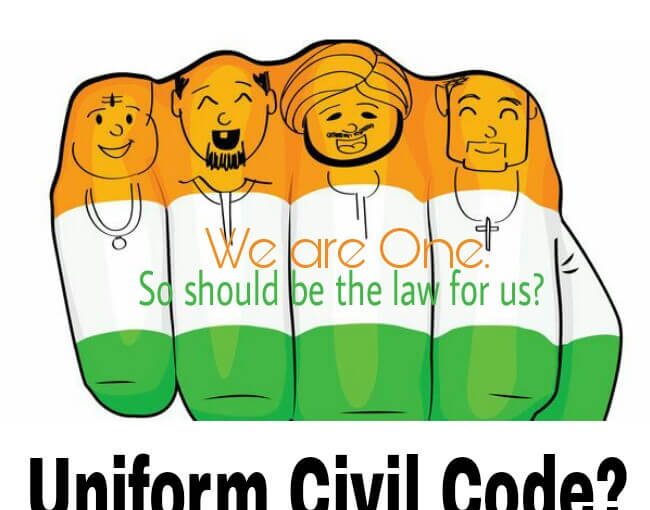 Photo courtesy: ajantanews
70+ years after independence, but India still does not have a Uniform Civil Code. Dharmic religions laws – those of Hindus, Jains, Sikhs, Buddhists and even for Christians have been codified but not Muslim law. The Supreme Court noted that "the founders of the Constitution wanted a Uniform Civil Code, and Pt. Jawaharlal Nehru and Dr. Bhimrao Ambedkar tried hard – but faced many obstacles.
Interestingly, only in Goa, due to historical reasons, has a uniform civil code applicable to all, regardless of religion. As a result, polygamy is not permitted, married couples share property equally, and in the event of divorce, assets are equally divided between man and woman.
Time has come for India to debate and develop a uniform civil code for all, the same is the practice in all developed countries.
Source:thehindu
Recommended for you