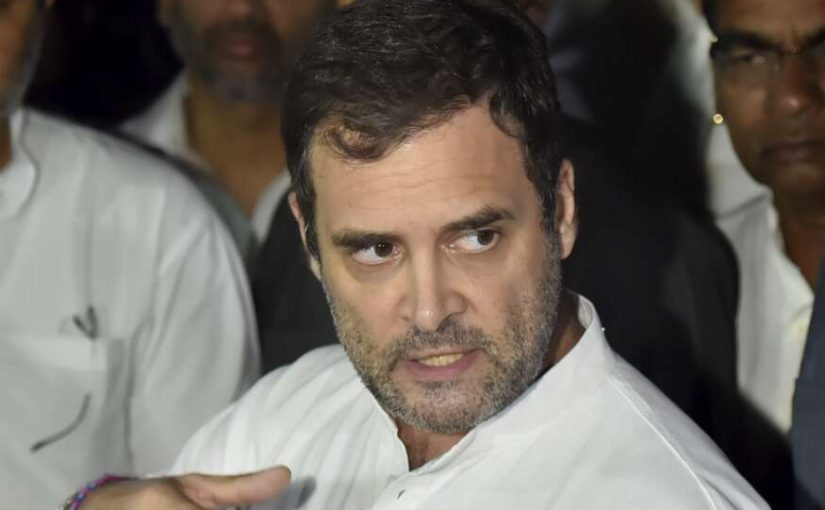 Photo courtesy: News 18
Rahul Gandhi said that the country has turned into an authoritarian situation. If anyone speaks anything wrong about the PM is thrown into the jail.
Rahul Gandhi blew up in front of the media after the incidence of the FIR against 50 celebrities who has written an open letter to the prime minster of India.
Till some extent the entire version is true as various incidents related to rape cases, money laundering or party clashes are one sided game on which the ruling parties are observed to win. FIR against 50 celebrities for an open letter itself is an alert to the democracy of India.
Source:News 18
Recommended for you