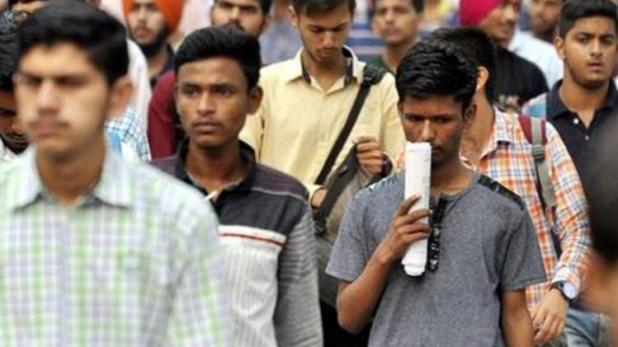 Photo courtesy: swarajya mag
The final decision on the Union Public Service Commission is yet to be released by the Department of Personnel and Training, which marks the guidance to the proper execution of UPSC examination in the country, India.
Economically weak sections candidates can possible chances to attain 10% of their seats in the General Quota category, in 2019 in Civil Services. The EWS holders will be allowed to attempt six times till the candidate's age of 32. In cases of SC/ST have the provision of unlimited attempts till the candidate's age of 37 while the other backwards classes can attempt nine times till the age of 35.
Source: Aaj Tak India Today
Recommended for you