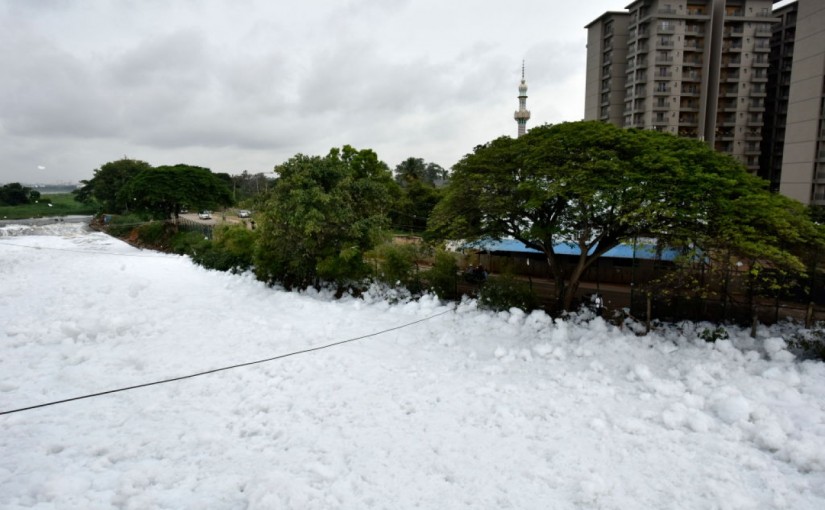 Photo courtesy: Swarajyamag
The GOVERNMENT CONTROLLED TEMPLE BOARD is in a panic and finally admits that DEVOTEES ARE DOWN 60% AND TEMPLE DONATIONS ARE DOWN 70% during the current pilgrimage season. They are worried as salaries may not be paid. And now believe it or not they are running Ads in neighboring states to attract devotees – WHAT A JOKE? And the sad thing what they are not talking about is – the Kerala government and the temple board are using Temple funds for Ads. Did the Devotees agree to this – it is like using YOUR MONEY TO HURT?
The current anti-majority Kerala communist government pushed for entry of certain the Lord's wishes. The Supreme Court passed a highly controvertible and precedent setting decision overturning 1,000+ of years of religious practice. Central government has been so quiet. So no one is representing the Devotees other than themselves.
Lord Swami Ayyappa… bless the devotees !!!
Source: Swarajyamag
Recommended for you