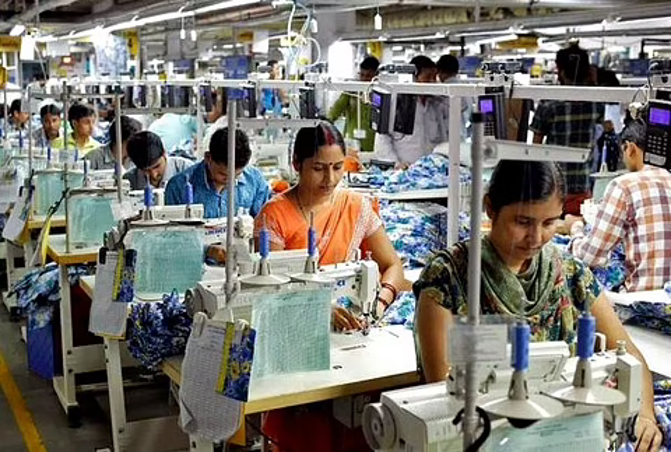 Photo courtesy: Swarajyamag
Amongst the 176 countries, World Bank's MSME Economic Indicator database for 2019 records the maximum number of MSMEs from India, as high as 63.38 million enterprises across urban and rural geography.
The Indian MSME sector contributes around 30 per cent to the country's GDP, more than 40 per cent to exports, and generates more than 111 million skilled and semi-skilled jobs across various industries and segments.
.
Read more at: https://swarajyamag.com/economy/factoring-bill-2021-critical-step-by-modi-govt-to-bridge-gaps-in-msme-financing
.
Recommended for you