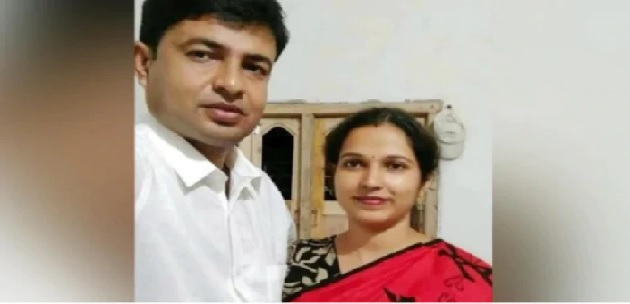 Photo courtesy: India today
Though the Political parties BJP and RSS have blamed the Ruling party indicating involvement of political parties on the murder of the Family Members in Murshidabad District West Bengal.
One of the victims of the family has denied any political involvement in the murder. The family demise includes Bandhu Prakash Pal, a teacher, his wife, and an eight-year son who was killed in the Jiaganj area, Murshidabad District West Bengal. Winning the Assembly polls has been so important that the murder incidence is forcibly being connected to the political issues in-spite of several denials by the family members.
Source:India Today
Recommended for you