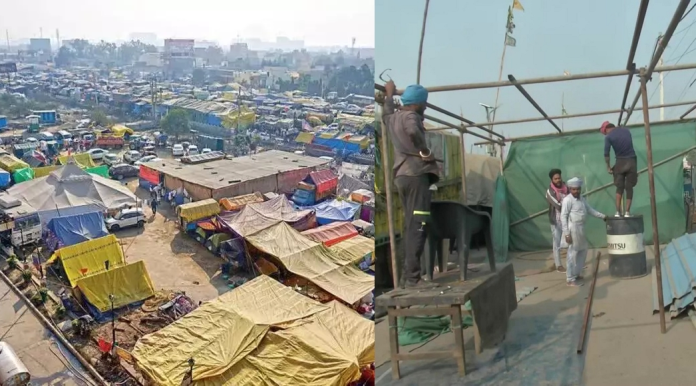 Photo courtesy: Opindia
The year-long protests by some farmer organisations against the three farm laws came to an end today after the union government agreed to all demands by them. After the three farm reform laws were withdrawn, the Modi government further gave in to the protests and agreed to consider the demand for a lawn on Minimum Support Price (MSP), after which the Samyukt Kisan Morcha decided to call off the protest.
.
Read more at: https://www.opindia.com/2021/12/farmer-protests-withdrawn-after-govt-agrees-to-all-demands/
.
Recommended for you