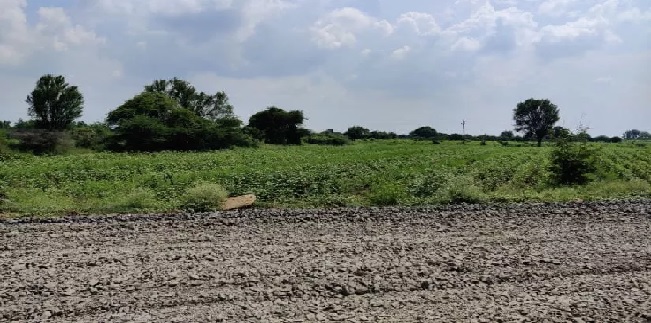 Photo courtesy: First post
Issues on the loan disbursement and the high interest, that led the farmers to fall under complicated situation. Based on the farmers loan and earning problems, the CM of Maharashtra has discharged 4.24 lakh crore of annual credit plan to provide 87,000 crore as the maximum loans by the banks to the farmers.
Records till 15th September 2019 states that farmers loan led to only 39 percent of the target is  completed in parts of Aurangabad. It is about 14 points below as shown in the reports of SLBC.
Source:First Post
Recommended for you