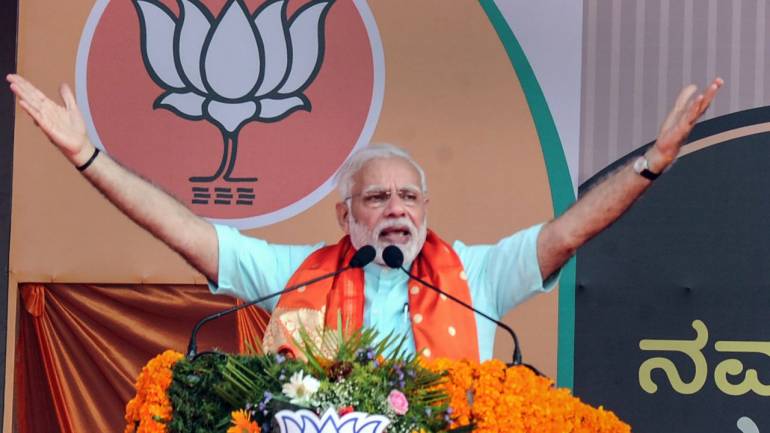 Photo courtesy: Moneycontrol
Rally campaigns today at Kalburgi, Karnataka where Modi speaks about the development in Karnataka India. Prime Minister also pointed at the delay of eligible farmers list that has not been sent to the Center for PM-KISAN Yojana.
Scheme is for the farmers having land area of 2 hectares approx, will receive Rupees 6,000 per year in three installments to 12 crore farmers of India passed in Budget 2018-2019.
Source: Opindia
Recommended for you