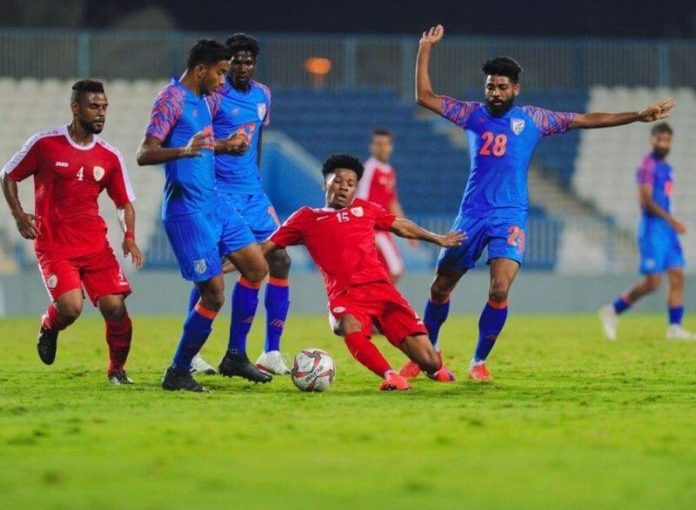 Photo courtesy: News 18
Hard Time for India as loses the match with Oman held in Guwahati at Indira Gandhi Athletic Stadium. The FIFA World Cup 2022 qualifying match ended in 1-2, India with one goal and Oman with 2 goals leading Oman to qualify forward in the FIFA.
Next Match of FIFA World Cup 2022 India will face Qatar to be played at Doha for the next Qualifying round. Hope India makes to the qualify to play for the world cup football and achieves the similar fame of Indian Cricket players. India followers to football is higher compared to cricket but still lacks to win in football , India has to face Afghanistan and Bangladesh to qualify.
Source: News 18
Recommended for you