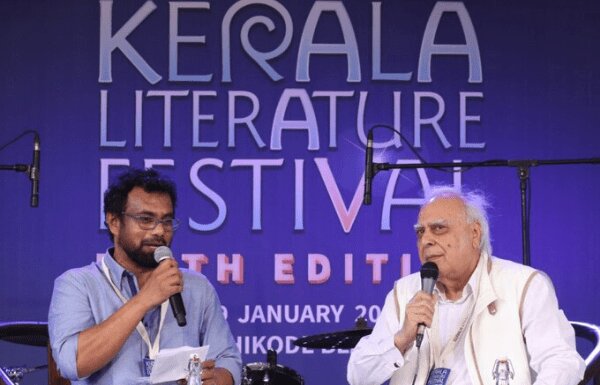 Photo courtesy: Opindia
Kapil Sibal and Salman Khurshid, both senior lawyers and part of the Congress old guard made finally made A CORRECT CONSTITUTIONAL STATEMENT.
"You must know that if the CAA is passed, no state can say 'I will not implement it'. That is not possible. That is unconstitutional. You can oppose it. You can pass a resolution in the Assembly and ask the Central government to withdraw it. The CAA Act is now in our statue book. If the Supreme Court doesn't interfere, it"ll remain on the statute book. If something is on the statute book, you have to obey the law, else there are consequences. When it's about national politics and national legislation. So, we should not be scoring political points."
Same thing applies to this year's 10 yearly Censur the law to update the NPR – National Population Register.
SO DEAR STATES, AS CHIEF MINISTERS YOU HAVE SWORN TO FOLLOW THE CONSTITUITION WHICH YOU MUST, ELSE THERE WILL BE CONSEQUENCES.
Source: ndtv
Recommended for you