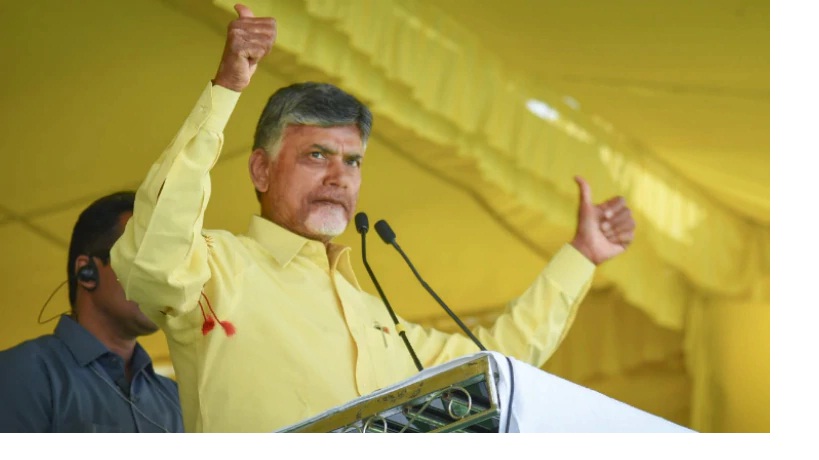 Photo courtesy: India Today
Telugu Desam Party has decided not to contest in this Lok Sabha elections 2019, because most of the candidates have moved to the TRS that has reduced the strength of the party to fight in Telangana.
Since its formation, this is the first time that the TDP is not confident enough to fight against the BJP and TDS in the Lok Sabha polls. Nama Nageswara Rao was the TDP candidates ruling the Khammam Constituency last week has joined TRS and will contest for the same but not from TDP. In assembly elections, the Congress Party and TDP had owned 19 and 2 seats respectively that was held in December 2018.
Source: News 18
.
Recommended for you