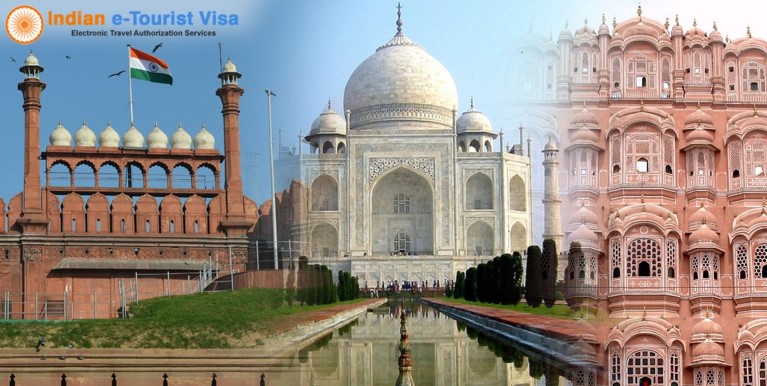 Photo courtesy: Republicworld
In a bid to revive the tourism industry, Finance Minister Nirmala Sitharaman announced on Monday that the government will provide financial support to more than 11,000 registered travel guides/travel and tourism stakeholders.
The loan guarantee scheme will support 10,700 regional level tourist guides and Travel and Tourism stakeholders (TTS) recognized by the Ministry of Tourism and the State governments. Loans will be provided with a 100 percent guarantee of up to Rs 10 lakh for TTS and Rs 1 lakh for tourist guides licensed at the regional or state level.
.
Read more at: https://www.republicworld.com/india-news/general-news/fm-sitharaman-announces-free-visas-to-5l-tourists-financial-support-to-11000-stakeholders.html
.
Recommended for you