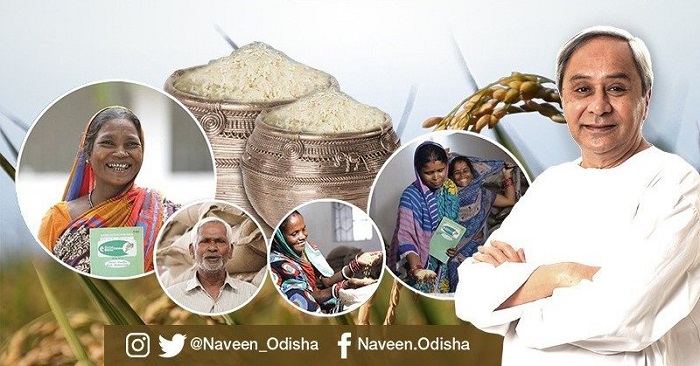 Photo courtesy: Fast Mail
Dharmendra Pradhan, Union Minister has assured the people of Odisha to get 500 grms of food items like Rice, Dal and Salt at Rupee One on Subsidy National Food Security Act.
Naveen Patnaik is the Chief Minister of Odisha for almost two decades as Odhisa has seen a development in terms of poverty, they have risen up in different productive field. Pulling out the root of the BJD is harder and therefore the BJP party is trying to gather few votes through the ration food items, distributing food to the poor and beneficiaries for just rupee 1. Decades of ruling by the BJD indicates to less chances of expanding the BJP power in the State.
Source:Times Of India
Recommended for you