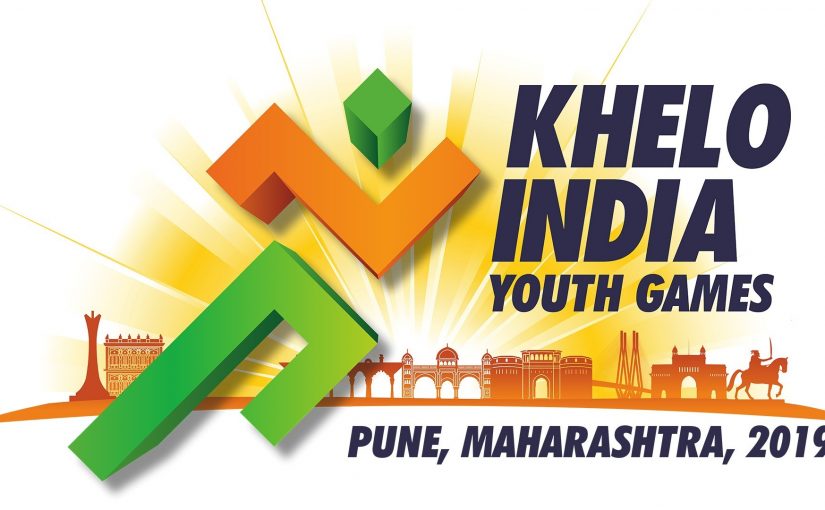 Photo courtesy: Playo
The football league "Khelo India Khelo" that will be launched with the association of the All India football federation and State government. The mission of the league is to inspire girls to join sports and groom their skills in sports.
The top ranking teams of different state will play on national category. The starting of the football league for girls will be under 17, by next year association plans to include u-15 and u-13.
Source:Sportstar
Recommended for you