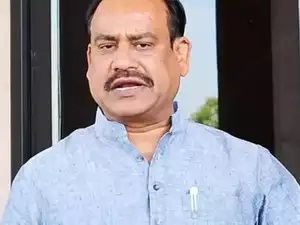 Photo courtesy: Economic times
While the lok sabha election is over, final government has formed left over seat as speaker calls for nominations. OM Birla from BJP party remains as NDA nominee has been supported by ten political parties.
Rajasthan MP for two times supported by Biju Janata Dal, YSR Congress party, Mizo National Front and more who has supported BJP MP Om Birla to be appointed as the speaker in lok sabha.
Source: Economic Times
Recommended for you