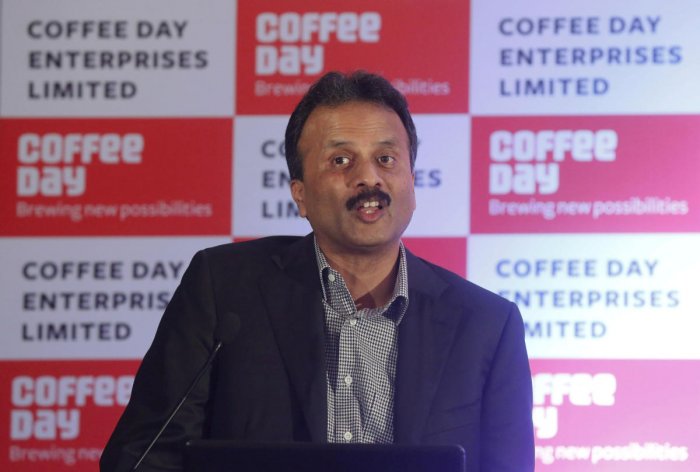 Photo courtesy: Deccan Herald
V G Siddhartha's death was a suicide but the reason behind the suicide was unrevealed unless the forensic reports were confirmed. CCD founder was probed for committing suicide.
Police Commisioner, Mangaluru PS Harsha has received the forensic report that confirmed that the CCD founder has committed suicide. The police are investigating and looking into the matter of pressurized dealing with the tax authorities.
Source:Deccan Herald
Recommended for you