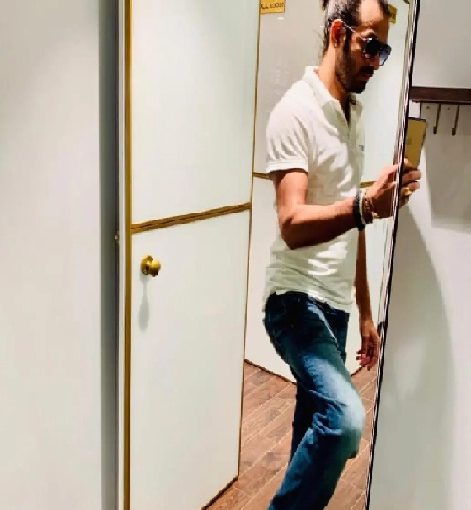 Photo courtesy: Republic World
Serious allegation was made on former health minister of patna, Tej Pratap by his wife Aishwariya Rai. She said to the Patna civil court that he was addicted to marijuana and did dress up inappropriately. She also added that the RJP leader has taken several false and abusive actions.
Aiswariya Rai, wife of Former health minister of patna has filed for divorce, he has always ashamed her about her education. Demoralized every time, apart from being a regular drug addicted.
Source:Republic World
Recommended for you