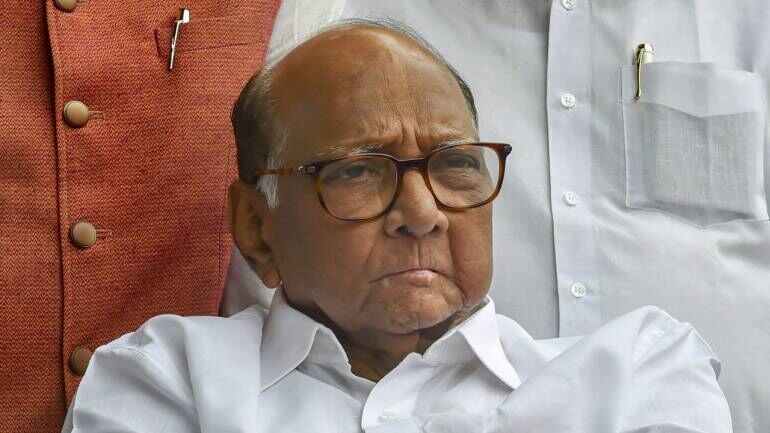 Photo courtesy: Money control
Leader Sharad Pawar will be undergoing investigation as he has been accused for money laundering cases. While speaking to the reporters today he said that "They should not think I'm not available".
After visiting to the office of the Enforcement Directorate, Friday he will be busy with the upcoming state elections. The congress party leader said that I have not been to jail and I will be pleased to go to jail. Pointing at Amit Shah, the congress leader asked about the work they have done for Maharashtra.
Source:NDTV
Recommended for you