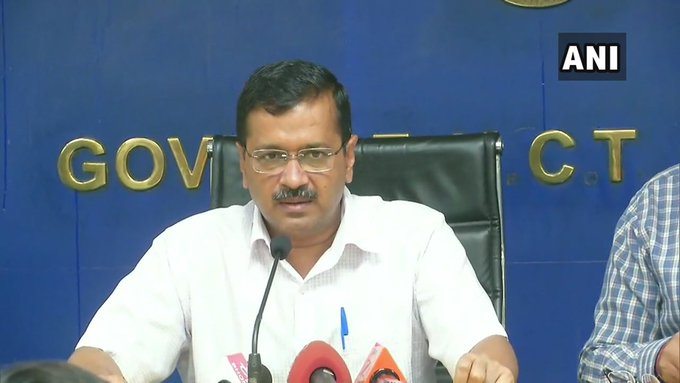 Photo courtesy: Zee News
Arvind Kejriwal has announced to provide free Wi-fi and internet with 15 GB free data to every residents of Delhi.
In an interview Arvind Kejriwal has said that work has already begun and will install about 11,000 of hotspot throughout the city of Delhi. 4000 numbers of hotspots will be installed in the bus stops and 7000 numbers  will be installed in the assembly constituencies of Delhi for free Wi-fi.
Source: Zee News
Recommended for you