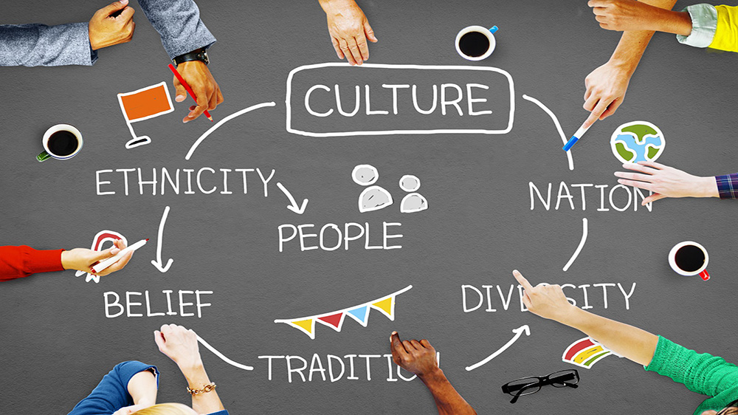 Photo courtesy: https://www.franchiseindia.com/
The National Education Policy (NEP), 2020 provides to include in the curriculum ethical reasoning, traditional Indian values and all basic human and Constitutional values (such as seva, ahimsa, swachchhata, satya, nishkam karma, shanti, sacrifice, tolerance, diversity, pluralism, righteous conduct, gender sensitivity, respect for elders, respect for all people and their inherent capabilities regardless of background, etc.
.
Read more at: https://pib.gov.in/PressReleasePage.aspx?PRID=1744055
.
Recommended for you