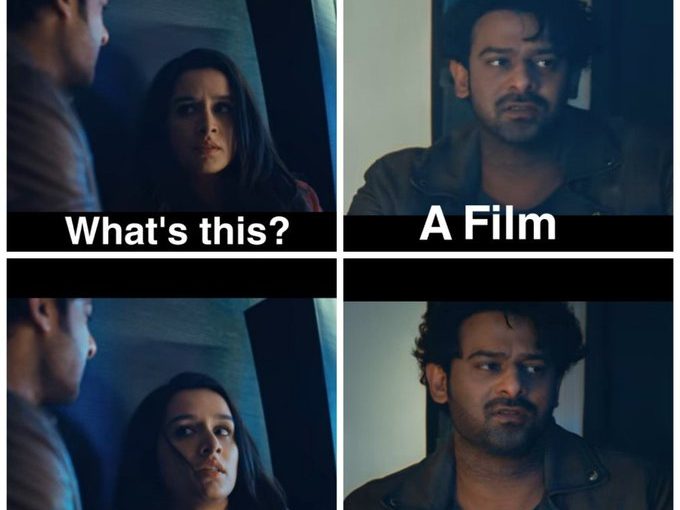 Photo courtesy: India Times
Saaho movie was released that has not made any better result in the box office. The expense on the movie was about 350 crores and the return to the box office after it released is unsatisfactory. The review of the movie was expressed through hilarious memes of the Psycho Saiyaan movie Saaho.
According to the critics, the actions and VFX effects had created a great excitement but the poor story has discourage the movie to run on the screen. Though the song Psycho Saiyaan is still in vogue.
Source: India Times
Recommended for you