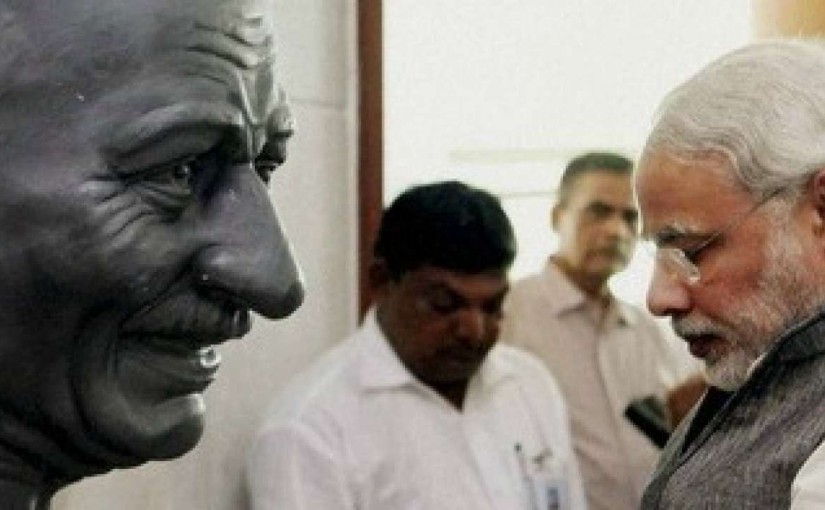 Photo courtesy: DNA India
President Ramnath Kovind presents the Gandhi Peace Prize for 2015, 2016,2017 and 2018 whereas Prime Minister Modi pays tribute to Mahatma Gandhi organised at Rashtrapati Bhawan on 26th February 2019. One crore of the prize each winner along with memento, citation in a scroll and a plaque presented by India Government.
Award 2015 for best rural development, education and natural resources development was presented to Kanyakumari. Akshaya Patra Foundation has been awarded for 2016 improvement in sanitation and removal of sewerage, also providing mid-day meals to the Kids of lower working groups, 2017 was awarded to Ekal Abhiyan Trust for education, equality and empowerment in remote areas of India. Yohei Sasakawa was awarded for 2018, praising his efforts on eradicating leprosy.
Recommended for you