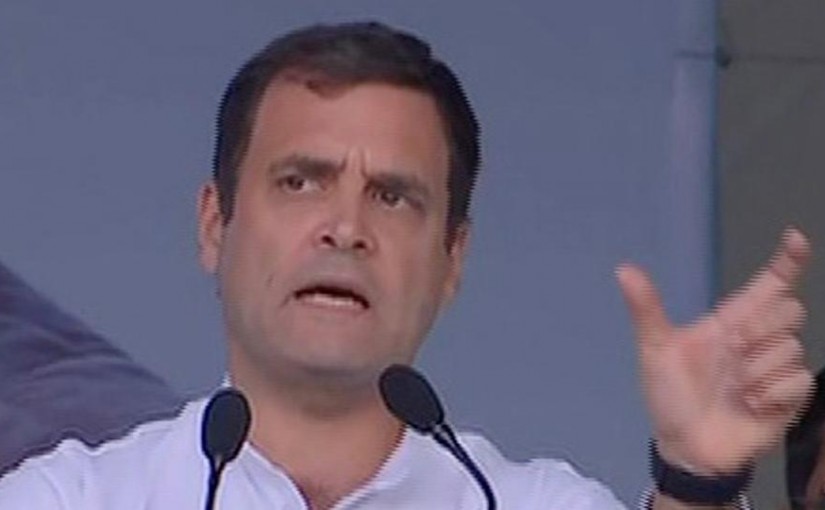 Photo courtesy: Hindustan Times
Rahul Gandhi, Chief of Congress Party has revived the old slogan " Garibi Hatao" in which he promises to provide a financial aid of 12,000/- every month to the poor group of people.
Once again expenditure or promises to win the elections but no focus on employment or education. Providing employment to the most deserved and qualified matters that most as thousands of qualified and deserved candidates still have to run auto-rickshaw for their bread and butter. The appropriate salary for the right job and candidate that can help in further economic development, or else once again a lazy and dependent generation to evolve under the "Garibi Hatao" strategy.
Source:Republic World
Recommended for you