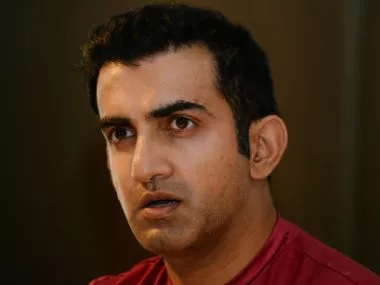 Photo courtesy: First Post
Gautam Gambhir did not attend the meeting held for Delhi Pollution and was trolled by AAP. The meeting was by the Parliamentary Standing committee of Urban Development on 15 November for solution on Delhi Air Pollution.
Due to his contracts signed long time before in January he was not been able to attend the meeting. Gautam Gambhir had to go for commentary, and had already informed of his absence. He also said instead of trolling him, would they had spent the time in working on air pollution that would have been more fruitful.
Source:First Post
Recommended for you