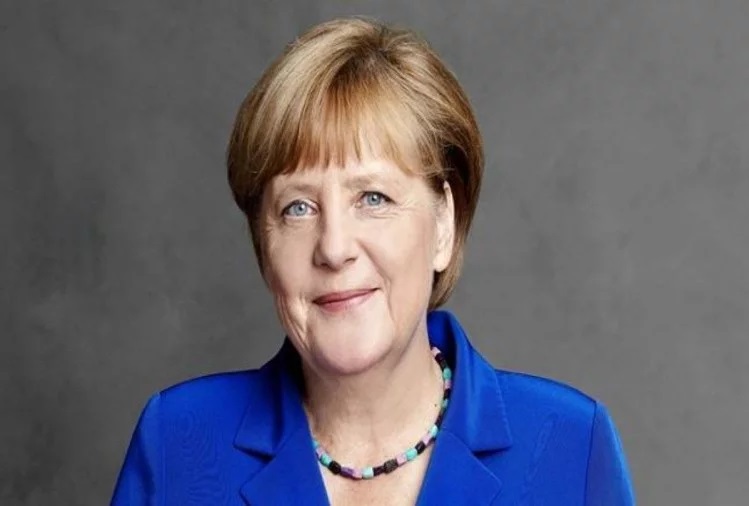 Photo courtesy: Amarujala
Angela Merkel ambassador told that she would visit India with 12 ministers. All the ministers accompanying him will be representing almost all of Germany's ministries. He said that during the visit of the Chancellor to India, a number of issues will be discussed between the two nations. It will include issues ranging from. The Ambassador, Angela Merkel said that apart from this there are many issues, which can be discussed between the two nations.
Vice chancellor will visit to India on 31 October till 2 November, in between these days 20 agreements will be signed as contract of development and business between India and Germany.
Recommended for you