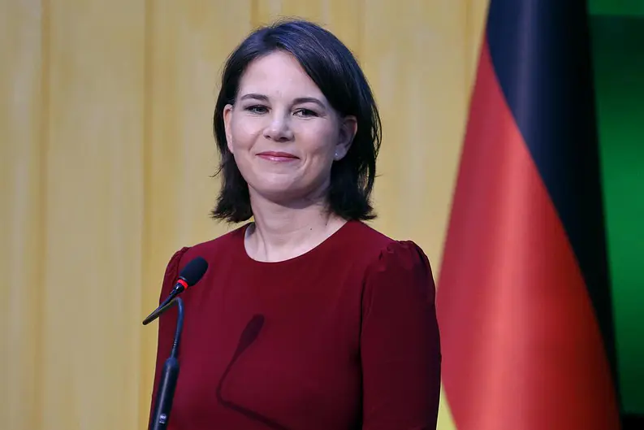 Photo courtesy: Swarajyamag
Germany has issued a clarification on its comment on the Indian Union Territory of Jammu and Kashmir earlier this month.
Germany's envoy to India, Dr Philipp Ackermann, has said that his country's position on Kashmir has not changed.
On 6 September, Germany's foreign minister, Annalena Baerbock, mentioned Kashmir during a press conference alongside Pakistan's foreign minister Bilawal Bhutto Zardari in Berlin.
Read more at: https://swarajyamag.com/news-brief/germany-walks-back-on-its-foreign-ministers-kashmir-comment-after-rebuke-from-india
Recommended for you