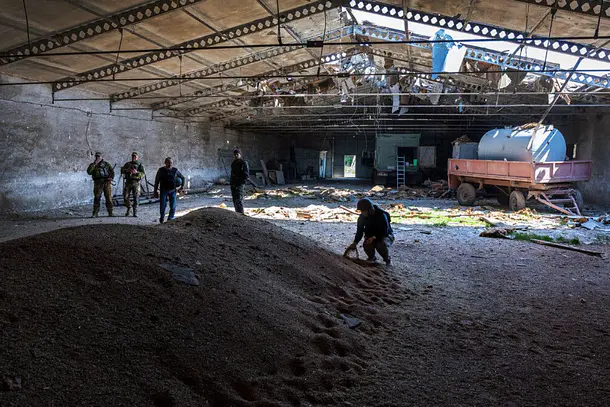 Photo courtesy: Swarajyamag
Wheat prices (Chicago futures) surged to the maximum amount allowed due to tight global supplies, as a result of India restricting wheat exports to ensure domestic food security.
Chicago futures surged by 5.9 per cent, hovering at around $12.47 a bushel. After Russia's invasion of Ukraine, wheat prices have risen more than 60 per cent this year. This is due to the fact that Russia and Ukraine make up for almost a third of global wheat exports.
Read more at: https://swarajyamag.com/world/global-wheat-prices-surge-after-india-restricts-exports
Recommended for you