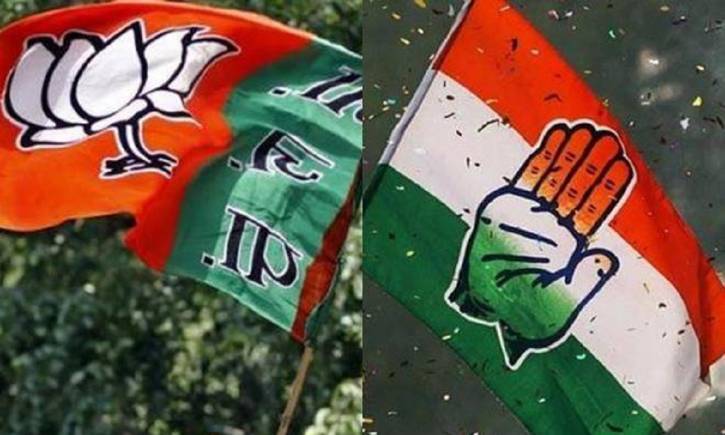 Photo courtesy: Money Control
In Assembly elections, the provinces of Chhatisgarh has appointed Congress in the state that shows a positive appeal for the Lok Sabha elections, chances of defeating BJP in Raigarh. The contest is between Gomtee Sai that is a new face of BJP fielding from Raigarh against Congress member Rathiya who has a strong political background that will bring in a huge influence in winning of the political leader.
Gomtee Sai , the first women candidate also the head of panchayat district, Jashpur. Finger crossed to look into the phases of election as finally who wins by the maximum votes in the Raigarh Province.
Source: Money Control
Recommended for you