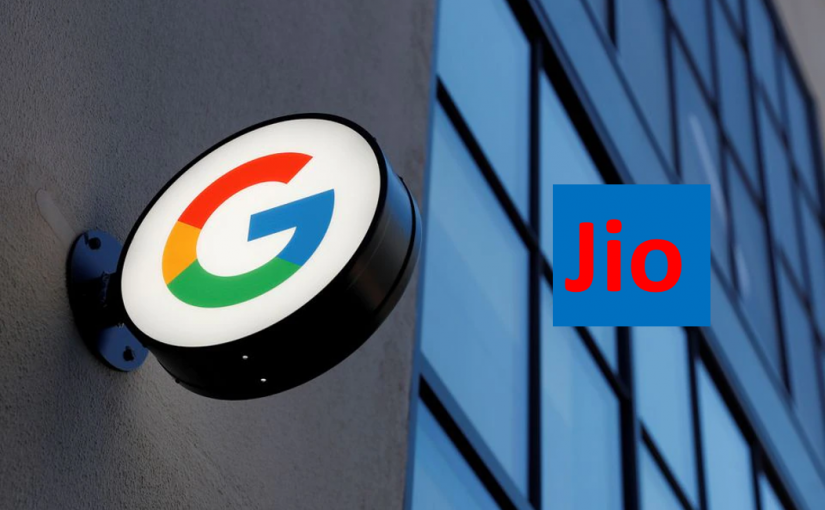 Photo courtesy: Reuters
Google deepened its partnership with Reliance Jio on Thursday with an "ultra-affordable" smartphone which could connect hundreds of millions of customers to high-speed mobile data and a cloud tie-up to boost the Indian telecoms firm's 5G push.
Building products and services for India's unique needs, Reliance Jio has unveiled a new affordable smartphone created with Google. Built for India, with this ultra-affordable 4G smartphone, Reliance aims to onboard millions of new users to experience the internet for the very first time. This ultra-affordable 4G Android smartphone will be launched on September 10 this year.
.
Read more at: https://www.reuters.com/technology/google-says-cloud-partnership-with-indias-jio-boost-5g-plans-2021-06-24/
.
Recommended for you