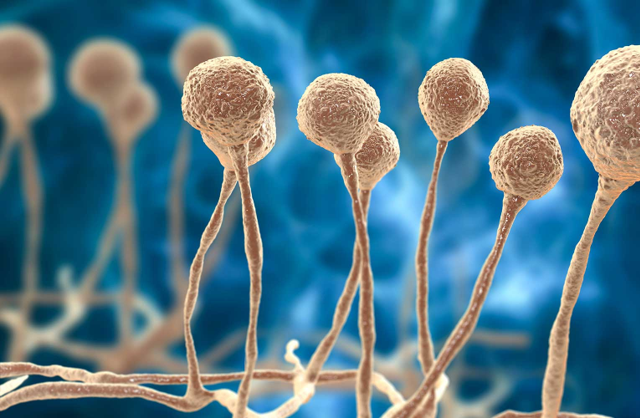 Photo courtesy: pib.gov
A sudden increase in the demand has been observed in some States for Amphotericin-B, which is being actively prescribed by the physicians to the patients suffering from Mucormycosis, which has been seen as a post COVID complication. Through active measures to augment production, and import and ensure equitable distribution, Government has been able to mobilise over 6.67 lakh vials of the Amphotericin B for patients in the states and UTs and Central Health Institutes, in addition to other drugs such as Amphotericin Deoxycholate and Posaconazole being used for treatment of this disease.
.
Read more at: https://pib.gov.in/PressReleasePage.aspx?PRID=1727866
.
Recommended for you