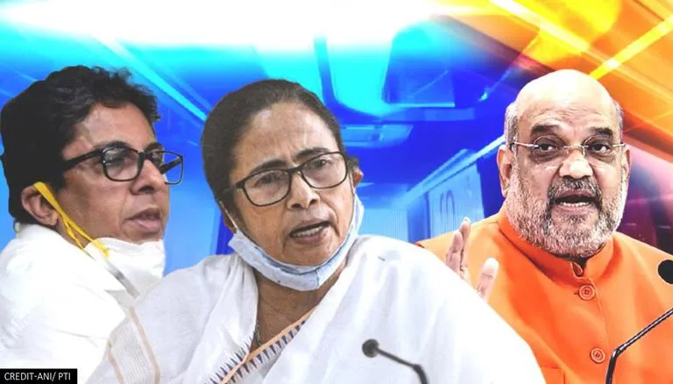 Photo courtesy: Republicworld
Govt Initiates Action Against Ex-WB Chief Secy, Bandyopadhyay May Lose Retirement Benefits.
Acting on former West Bengal Chief Secretary Alappan Bandyopadhyay's failure to comply with its summons, the Centre has initiated stern disciplinary proceedings against the retired bureaucrat who had courted high-controversy when he, along with the WB CM did not report on time for the Prime Minister's meeting on Cyclone Yaas. The decision to impose a major disciplinary action against CM Mamata Banerjee's former chief secretary comes after the Union Home Ministry rejected Bandyopadhyay's reply to the consequent showcause.
.
Read more at: https://www.republicworld.com/india-news/general-news/govt-initiates-action-against-ex-wb-chief-secy-bandyopadhyay-may-lose-retirement-benefits.html
.
Recommended for you