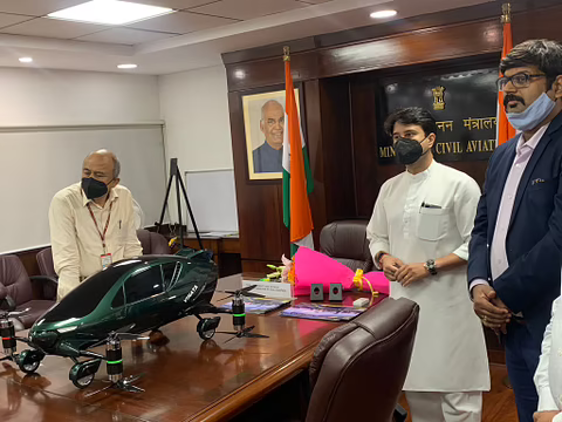 Photo courtesy: Swarajyamag
The Ministry of Civil Aviation has launched a new airspace map for drone operations in order to allow civilian drone operators to assess the demarcated no-fly zones and go through specific formalities prior to flying a drone.
The MapMyIndia and IT services company Happiest Minds have developed the airspace map and it has been subsequently put up on the digital sky platform of the Directorate General of Civil Aviation (DGCA).
.
Read more at: https://swarajyamag.com/insta/govt-launches-airspace-map-of-india-to-check-flying-zones-for-drone-operations
.
Recommended for you