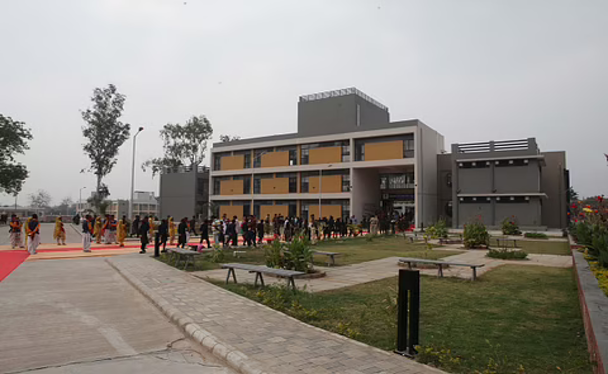 Photo courtesy: Swarajyamag
With the objective of providing highest quality of schooling, teaching and learning to students enrolled in government schools across the state, Gujarat education department has invited 'Expressions of Interest' (Eoi) from interested education providers to set up and operate 'Residential Schools of Excellence' (RSE) on 'Public Private Partnership' (PPP) mode.
While the entire capital cost will be met by project partners, the education department will assist in meeting the recurring cost by paying a lump-sum amount for each student to the project partners each year. A lumpsum amount of Rs. 60,000 per child per annum for the financial year 2021-22 with an annual increase of 7% every year has been proposed.
.
Read more at: https://swarajyamag.com/analysis/gujarat-invites-pvt-players-to-set-up-residential-school-of-excellence-to-provide-free-education-to-1-lakh-meritorious-students-from-grade-6-12
.
Recommended for you