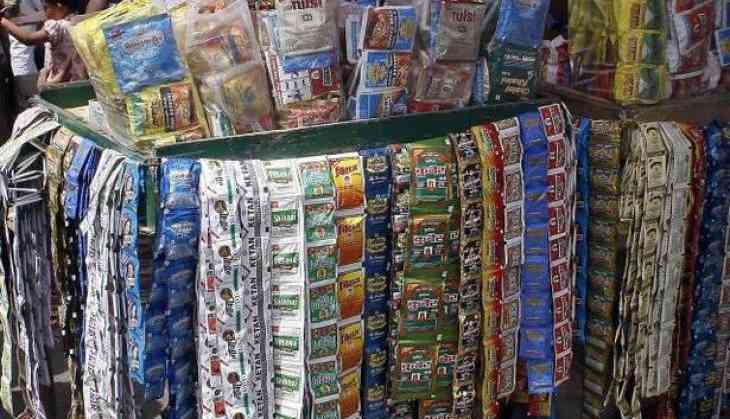 Photo courtesy: Catchnews
The Gutkha and paan(betel leaf) has been banned for one more year in west Bengal, it was announced by Health and Family welfare department of the West Bengal government.
The provision of the ban will start from 7th November 2019, the circular initiates the banning of tobacco, nicotine including the storage, selling of tobacco and gutkha in the West bengal state. In 2006, the ban was imposed to reduce the injurious health problems as provisions of Food safety and standard act.
Source: Catchnews
Recommended for you