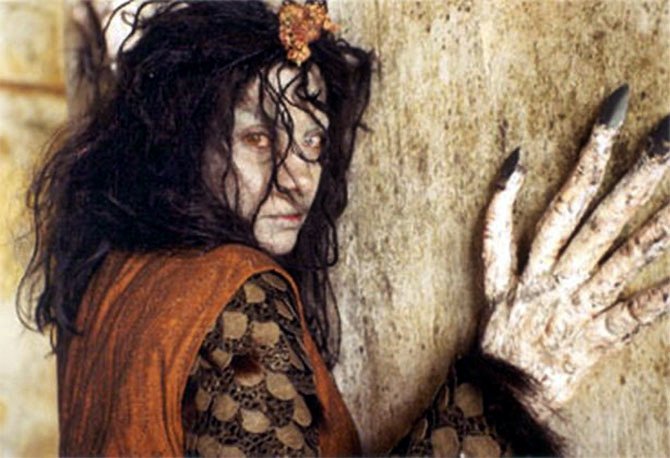 Photo courtesy: Rediff mail
Time to look creepy and horrifying with the known Halloween Bollywood ideas and appearances. Celebrate the Halloween in winter with the scary appearance of the Bollywood characters in these following movies.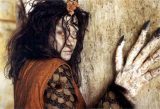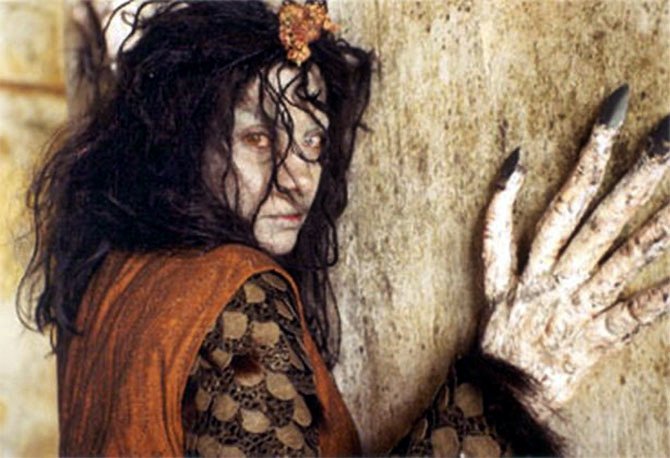 Grip the witchy looks with long curvy nails like Shabana Azmi in Makdee.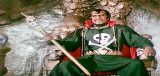 One of the oldest editions of tales and stories of India. Who does not know about Hatim Tai?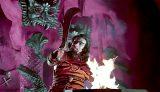 Patal bharavi, the movie in which the wicked man Kader Khan is a dangerous Halloween character that can be Halloween Bollywood ideas.
Source:Rediff mail
Recommended for you