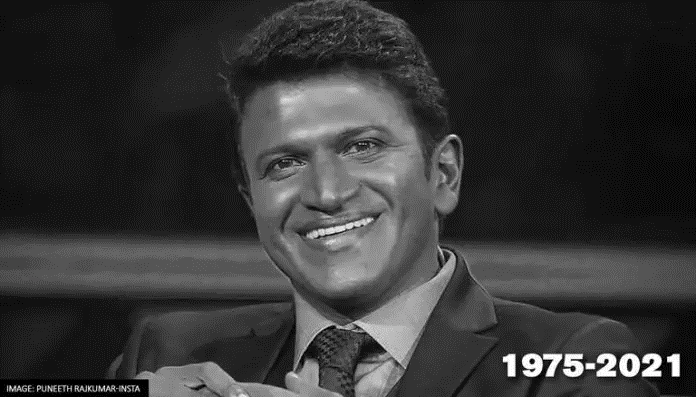 Photo courtesy: Opindia
45 Free Schools, 26 Orphanages, 16 Old age homes, 19 Goshala, 1800 Students Education, 2 Eyes were Donated and NO controversies -The one in a billion star-Popular Kannada actor Puneeth Rajkumar breathed his last following a massive heart attack on October 29. His untimely demise has left a void in the entire film industry. Born on March 17, 1975, Puneeth Rajkumar went on to become one of the highest-paid actors in the Sandalwood industry. In addition to being a dedicated and exceptionally professional actor, Puneet Rajkumar was a philanthropist who was always ready to aid the homeless and underprivileged.
.
Read more at: https://www.opindia.com/2021/10/here-are-contributions-to-social-causes-by-puneeth-rajkumar/
.
Recommended for you