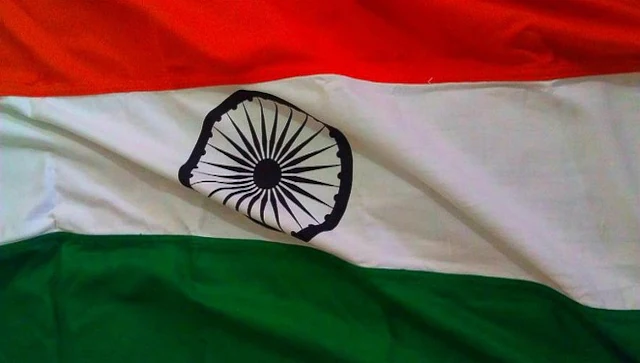 Photo courtesy: First post
The term "anti-national" — like the terms "secularism" and "liberalism" – has been moulded, kneaded and beaten out of shape. It's important to get its definition right.
First, it's not anti-national to criticise the Narendra Modi government. Dissent is the lifeblood of democracy.
Second, it's not anti-national to parody the government, its ministers (including the prime minister) and its policies. Evolved democracies treat parodies for what they are – parodies. They don't merit extra attention.
Read more at: https://www.firstpost.com/opinion/head-on-who-are-indias-real-anti-nationals-10992131.html
Recommended for you