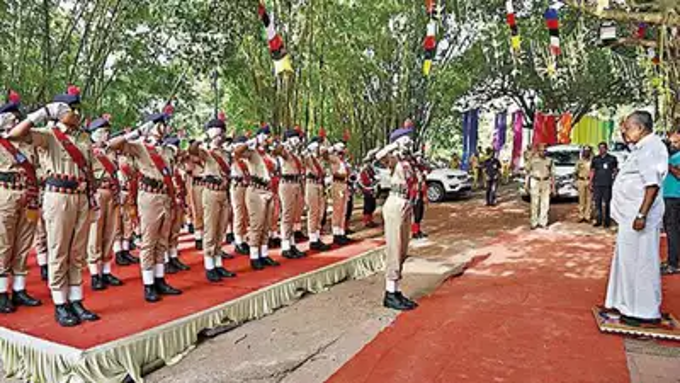 Photo courtesy: Shethepeople.tv
After Kerala High Court rejected a class eight student's petition to include hijab in the uniform of student police cadets (SPC), the state government too dismissed the demand by the girl, stating that combining religious matters with uniforms can lead to questions on discipline and secular survival of the forces. This order was issued by the joint secretary of the state home department.
.
Read more at: https://www.shethepeople.tv/news/student-police-cadet-hijab-controversy/
.
Recommended for you