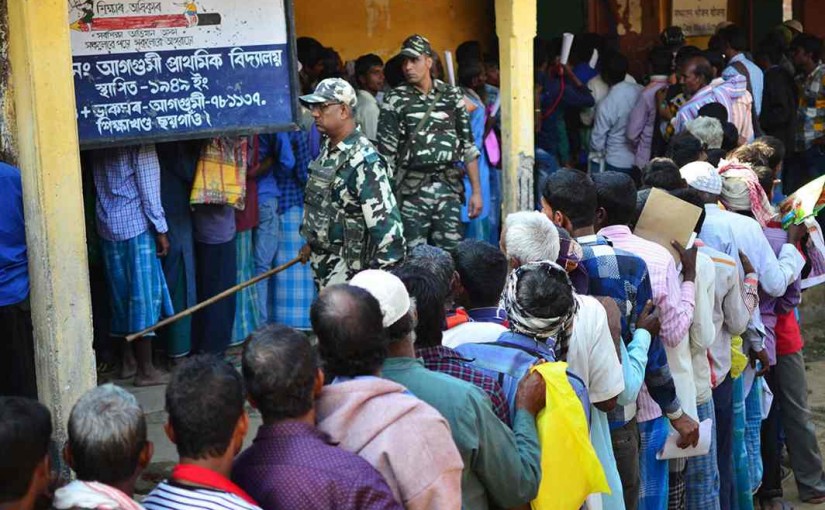 Photo courtesy: Apn Live
Refugees stepping into the border of Assam state from Bangladesh illegally are caught by the border security forces which are kept into detention centers. The illegal foreigners have turned to increase to 900 entered and are under the Assam Government detention centers.
The Supreme Court has ordered Assam Government to find out solutions to release the op-border people also had an ultimate verse  as directed by the Assam chief secretary to conduct a meeting preparing the affidavit before the 23rd April so that the decision to release the people can be earlier.
Recommended for you