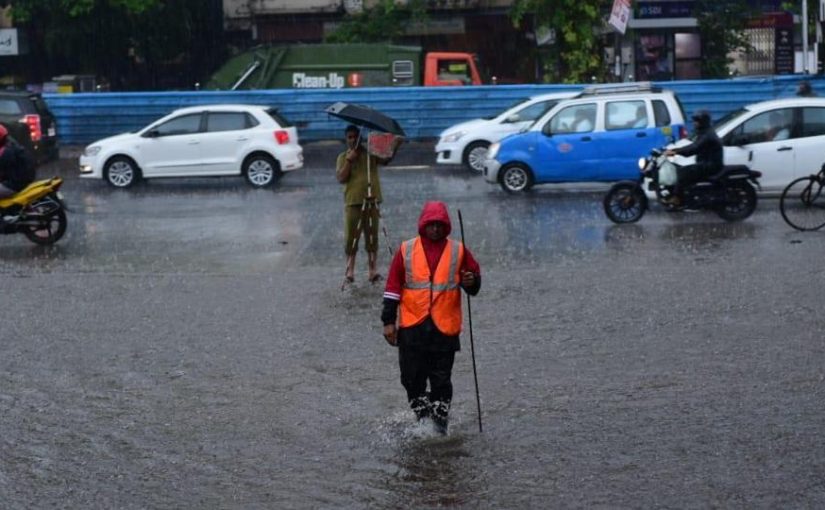 Photo courtesy: Hindustan Times
Mumbai travelers are advised to have some time in hand as the traffics moving extreme slow after Mumbai faces the first Monsoon heavy rainfall.
Heavy rainfall was recorded to maximum of 22-30 mm in western suburbs and 16-23 mm in eastern suburbs as stated by the BMC's disaster management cell.
Finally the heat wave ends with showers of rain brings in relief from the scorching heat. Showers of monsoon enters into Mumbai city.
Source: Hindustan times
Recommended for you