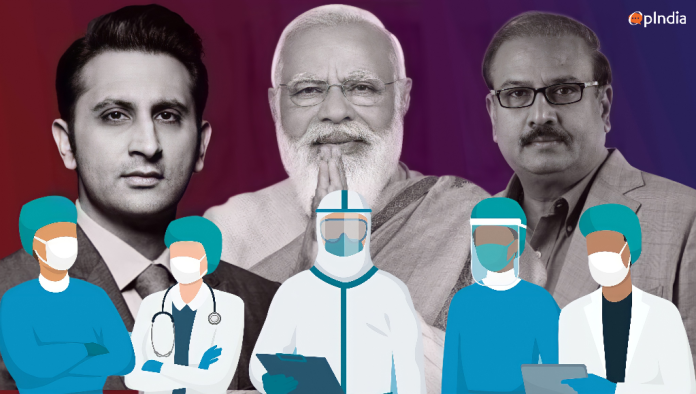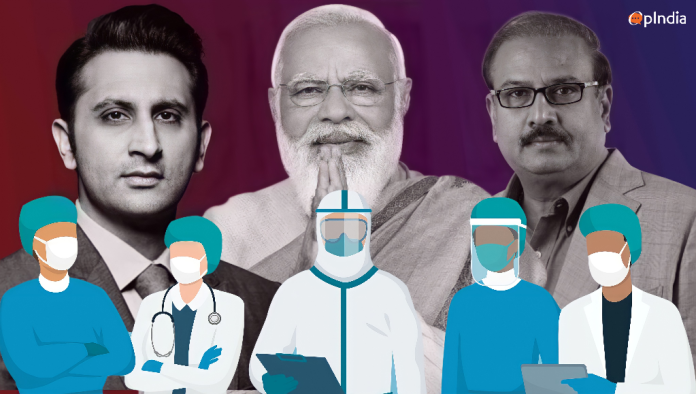 Photo courtesy: Opindia
So-called 'intellectuals' and 'experts' had told that it will take years and years for India to vaccinate its adult population. Many of them had even openly lobbied for Pfizer and Moderna vaccines.
India has achieved another momentous feat in its Covid vaccine drive. India crossed the 100 crore vaccinations mark today. With an ambitious vision of vaccinating all of India's 944 million adults by the year-end, PM Modi had launched the countrywide vaccination programme on January 16.
.
Read more at: https://www.opindia.com/2021/10/india-1-billion-vaccine-doses-mark-today-intellectuals-and-experts-who-said-it-will-never-happen/
.
Recommended for you