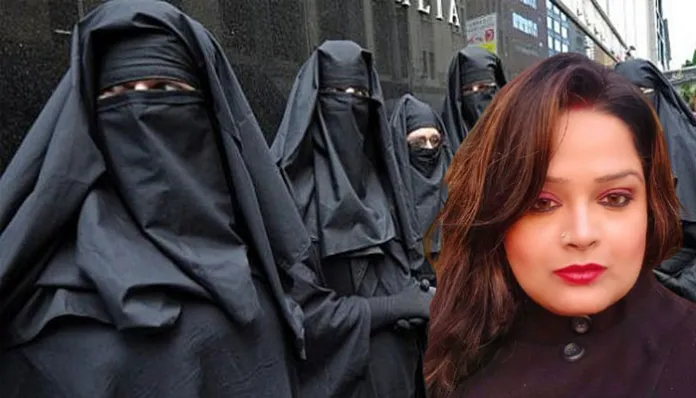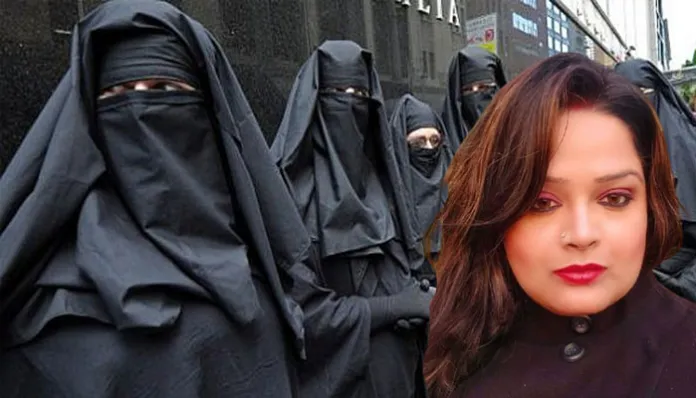 Photo courtesy: Opindia
A video clip of Supreme Court lawyer Subuhi Khan is making rounds on social media in which she talked about the hijab controversy and exposed the double character of Islamists instigating Muslim girls to wear hijab in educational institutions. Khan was talking to a reporter of Shining India News, and the video was released on February 12. In her interview, Khan said Karnataka Education Act has been in place since 1983, and it talks about uniformity in dress code in educational institutions.
.
Read more at: https://www.opindia.com/2022/02/supreme-court-lawyer-subuhi-khan-lashes-out-at-pro-jihab-movement/
.
Recommended for you