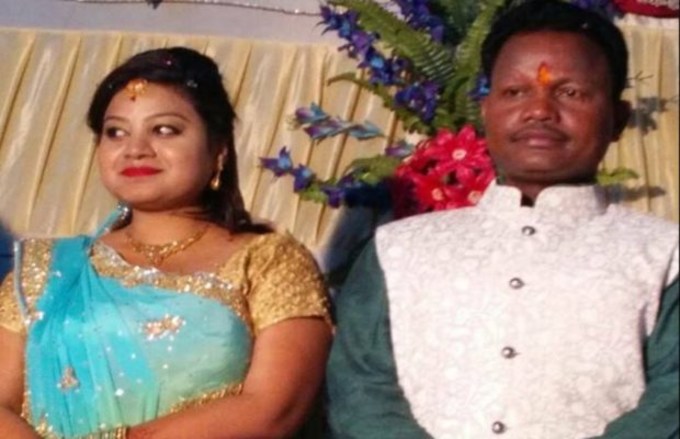 Photo courtesy: Jansatta
Long time supporter of Congress Party Himadri Singh has recently joined BJP and contesting from Shahdol, Madhya Pradesh. Himadri Singh had been opposing BJP for many years and was offered to contest at once has offended many party workers.
The MP Gyan Singh had defeated Himadri Singh in 2016 polls and is now replaced by Gyan Singh of BJP. He said the BJP party did not inform him anything about the last moment decision of contest. Sudden involvement and providing tickets to the new members has offended and demoralized the party members.
Dedicated members, the tribal and workers are not happy with the selection board of BJP for Lok Sabha Elections. BJP's dedicated members working since years should not be overlooked that may cause differences and breaking of trust towards the party in future.
Source:National Herald
Recommended for you