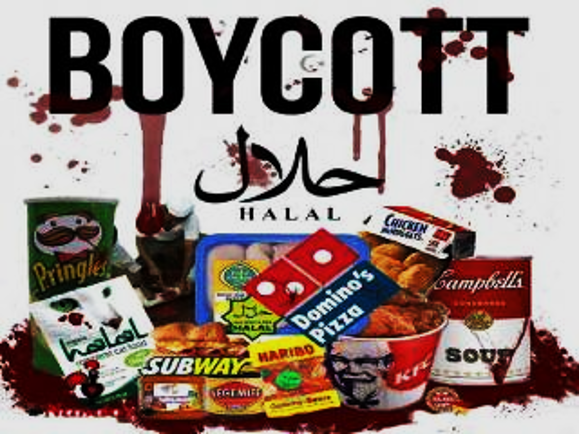 Photo courtesy: Hindujagruti
An Islamic conspiracy has been hatched in India for the promotion of getting 'Halal' certification for all products. The jihadi organisations have been collecting billions of rupees through the medium of 'Halal' certification and it has been observed that the money has been used for anti-national activities. The Islamic organisations issuing 'Halal' certification are extending legal aid to terrorists involved in terrorist activities. The 'Halal' certification is not recognised under any law and the certificate issued is illegal.
.
Read more at: https://www.hindujagruti.org/news/157411.html
.
Recommended for you