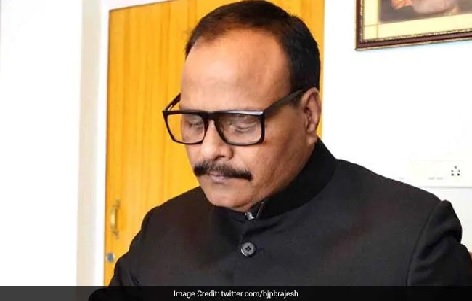 Photo courtesy: NDTV
On October 18th the murder of Hindu leader Kamlesh Tiwari Samaj Party chief was shot dead at Naka Area of Lucknow, he was hospitalized immediately and died due to the injuries.
Two person were involved in the murder of Hindu Leader Samaj Party and 2.5 lakh for each, award has been announced. The law minister Brajesh Pathak has already extended his support to the family of Kamlesh Tiwari and also questioned about the law and order situation of Uttar Pradesh.
Source: NDTV
Recommended for you