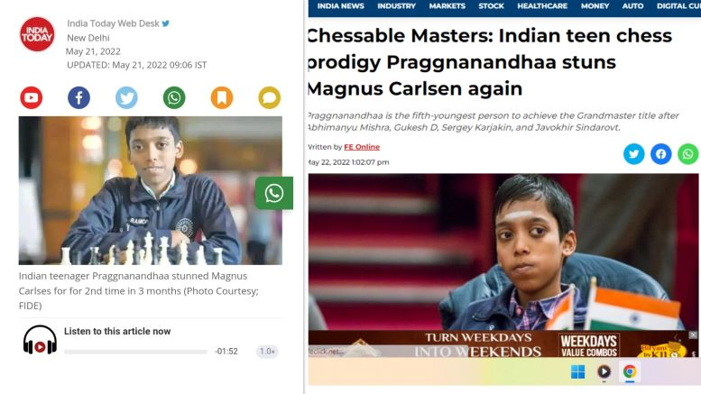 Photo courtesy: Hindu Post
Hindumisia (Hindudvesh) is deeply rooted in the English language media (ELM). They have often resorted to using pictures of Hindu sadhus in negative news, particularly rape news, related to Christian Padres or Islamic Maulvis. They also resort to targeting every aspect of Hindu culture including festivals.
The vibhuti (sacred ash) is associated with Bhagwan Shiva and it is customary for Shivbhakts to sport it on the forehead. The deliberate editing out of the vibhuti reeks of Hindumisia and also highlights what ails the ELM. The ELM often resorts to such tricks to subtly spread hatred against the majority religion.
Read more at: https://hindupost.in/media/hinduphobic-india-today-edits-out-tika/
Recommended for you