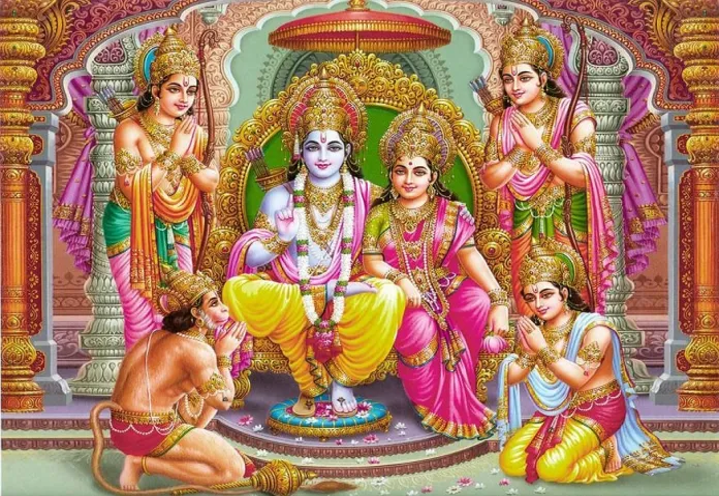 Photo courtesy: Opindia
On October 10, Hindu IT Cell (HIC) issued a warning to Youth Ki Awaz, that claims to be a writing platform for students, to delete objectionable content against Bhagwan Ram. The article and social media posts titled "How I Made My Grandfather See The Sexism In Ramayana At The Age Of 80", written by Mrittika Mallick, had been posted by the platform on the website and social media handles.
.
Read more at: https://www.opindia.com/2021/10/youth-ki-awaaz-removes-objectionable-content-against-shri-ram-hindu-it-cell/
.
Recommended for you